#1 Take your time to choose the right yarn
It is so important to choose the correct type of yarn  to crochet your baby shoes , otherwise your finished shoes won´t be as perfect as we want.
Many crocheters don´t realize how important that choice is and they usually get frustated because the result is not as similar thant they saw , however many 
times is because they did´t choose the correct yarn. 
According to my experience best yarn to crochet baby shoes is 8ply DK/worsted yarn, in case of crocheting adult shoes I prefer 10ply aran/worsted yarn.
Fiber is also important, cotton yarn  usually provide firmness , 100% merino yarn is softer. I usually work with both yarns depending on the design.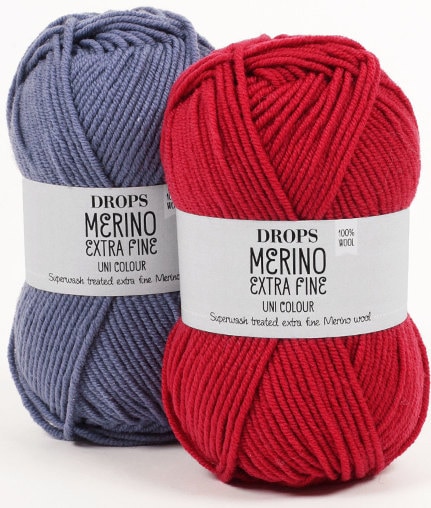 #2 Learn how to standing single crochet
When you are crocheting baby or adult shoes is quite normal rejoin the yarn 
several   times   so   I   strongly   recommend   using   standing   single   crochet   method,   it   can   be  replaced by the traditional (sl st, ch-1, sc in same st) join, however standing single crochet gives a neater finish. 
Standing single crochet tutorial
#3 How to deal with weave in ends
These patterns usually has many different steps and as you  have to rejoin the yarn several times you also have to weave in ends so try to make it when you finish each step, it helps you to maintain a tidy work.
The most common way is weaving through the stitches using a yarn needle, weave on the wrong side of the work and do your best to hide the ends as much as possible.
If you are an experienced crocheter you can weave as you crochet. Double up your yarn and take the loose end with you as your crochet. After some stitches you can cut the loose end.